Ideas
Ideas that inspire, influence, change, determine character.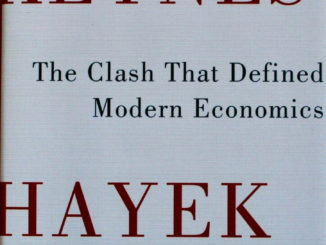 A video teaser on the elements of power and on the relationship between a Prime Minister and Treasurer. […]
James Walter gives Keynes as an example of how the accepted frame of ideas can change, the once unorthodox can become the new status quo. […]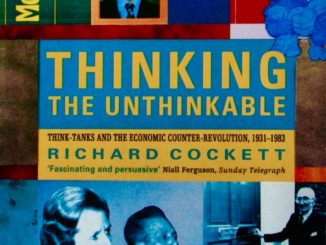 What is driving our leaders when they make critical decisions about the economy? The Sum of Power is an exploration of the influence of economic ideas upon our leaders.