Known for the colour, dramatic light and movement of his cinematic images, Steve aims to capture images through lighting and camera operation that require minimal colour correction and grading. "Low budget does not mean poor quality, it may require a smaller team and more ingenious methods," he says.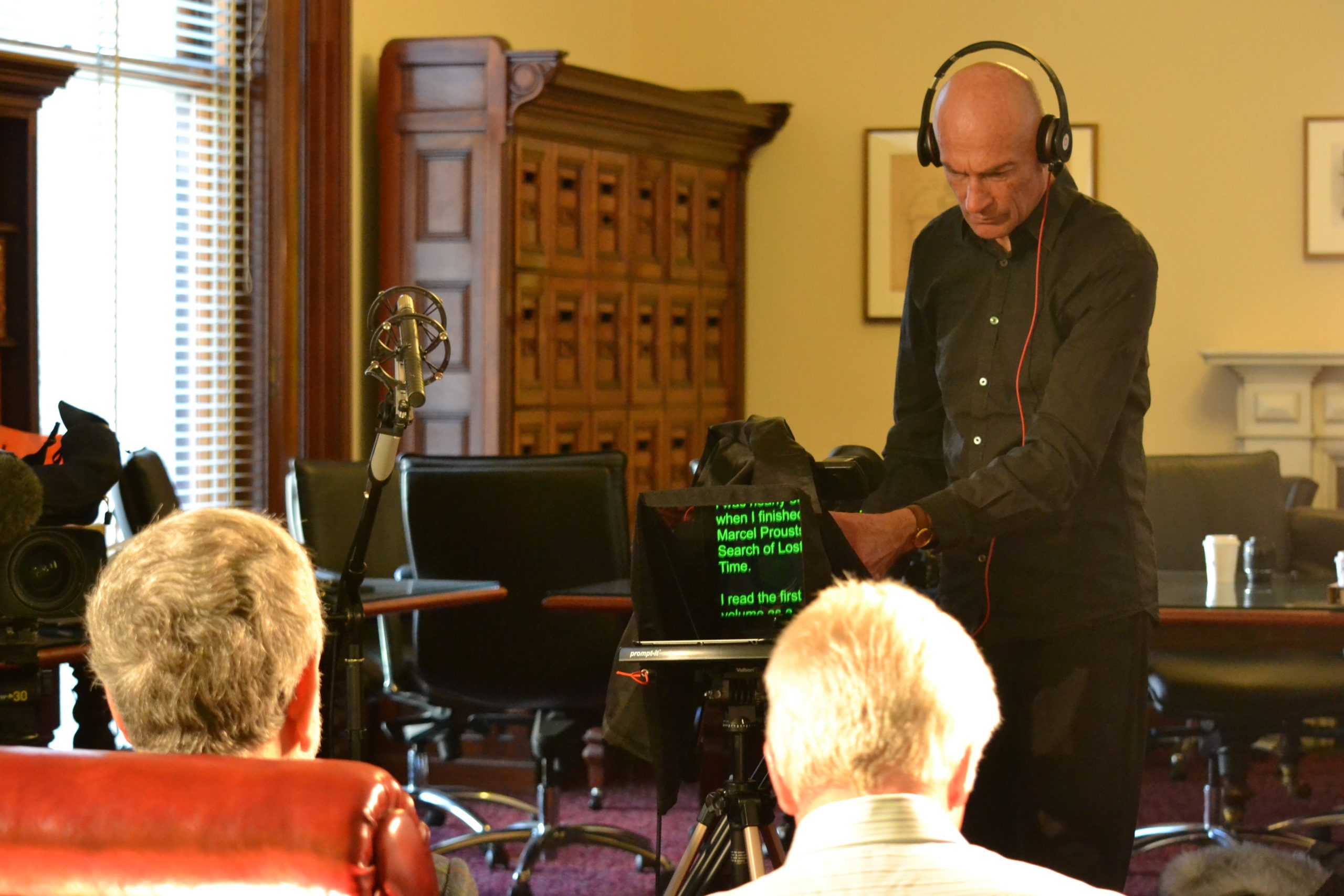 Steve is a member of the Australian Cinematographers Society (ACS) and has completed courses at AFTRS and ACS accredited institutions, including: • Lighting for Drama• Cinematography for Drama• Professional sound recording• Steadicam and Master of Cinematography.
He is Currently shooting using a Canon C500 Cinema Camera.
His credits include:
Drama:
Dearth : Director Bruce Davie (winner CFF 2008)
Another World : Director Liliana Bogatko
Penguins and Polar Bears: Director Liliana Bogatko
Red: Director Scott Maybury Screened at the finals of CFF 2009
Children
The Young Pilots Club, Temora Aviation Museum (Childrens Film).
Documentary
Barry Jones In Search of Lost Time: A Film Story. Director Garry Sturgess
Centenarians: Director Kris Kerehona The stories of five people all of whom live in the Canberra region and were born almost 100 years ago.
Contributed to Liberal Rule: screened on SBS, winner 2 AFI awards