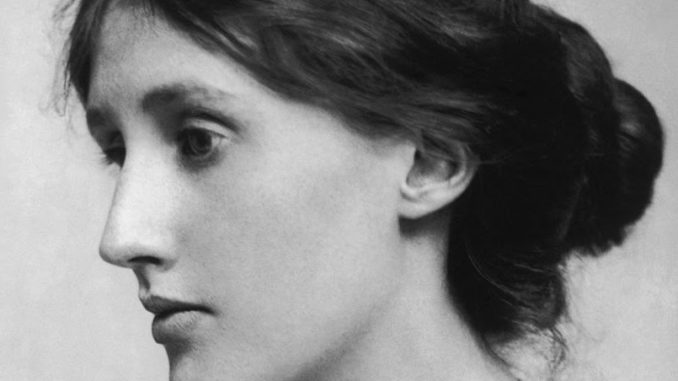 Virginia Woolf (1882-1941)

Related posts:
"As a woman I want no country" "As a woman I want no country": Citizenship, Nationality and International law" Dame Roma Mitchell Memorial Lecture – Kim Rubenstein (Law Institute of Victoria, 6 March 2003) I would like to begin by acknowledging the [...]...
Theoralhistoryandbiographychannel The Oral History and Biography Channel (including memoir and autobiography)is an Australian-based publishing project devoted to both the craft and realisation of oral history and biography, the capturing of life stories. [...]...
Sir Robert Menzies Graham Freudenberg evaluates Robert Menzies as the mark and model of being an Australian Prime Minister. [...]...