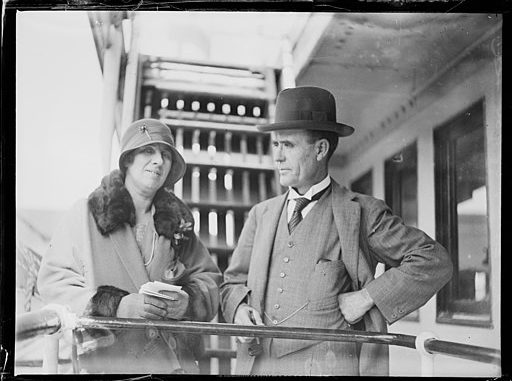 William Watt was twice Premier of Victoria before switching to federal politics becoming Australia's Treasurer, Acting Prime Minister and later Speaker of the House of Representatives. For someone who was Acting Prime Minister for 16 months when Prime Minister Billy Hughes was overseas in America, Britain and France and critically at the time of the Paris Peace Conference (1919-1920) there is comparatively very little written about him. John Anderson's MA thesis is the only full-length biography of Watt – W.A. Watt: A Political Biography; there is an Australian Dictionary of Biography entry about him by Anderson and Geoffrey Serle – Watt, William Alexander (1871–1946); a Wickipedia entry – William Watt (Australian politician); John Hawkins' William Watt: The Great Orator and other contributions, of course, but nothing in the way of a full treatment of his career and contribution. John Anderson's serious treatment of Watt was written in 1971 and there is clearly more to say. His fiery relationship with Hughes and his stormy resignation certainly warrants more attention as does the corpus of his entire career. Indeed, it has been noted, that he is the only Premier to switch to Federal Politics to come close to snaring the nation's top job. Indeed, he did so de facto for a longer period than nine Australian Prime Ministers serving de jure.

William Alexander Watt
William Watt born Barfold, Victoria near Kyneton

Watt enters the Victorian State Parliament
Member North Melbourne,
Victorian Legislative Assembly 
Member for East Melbourne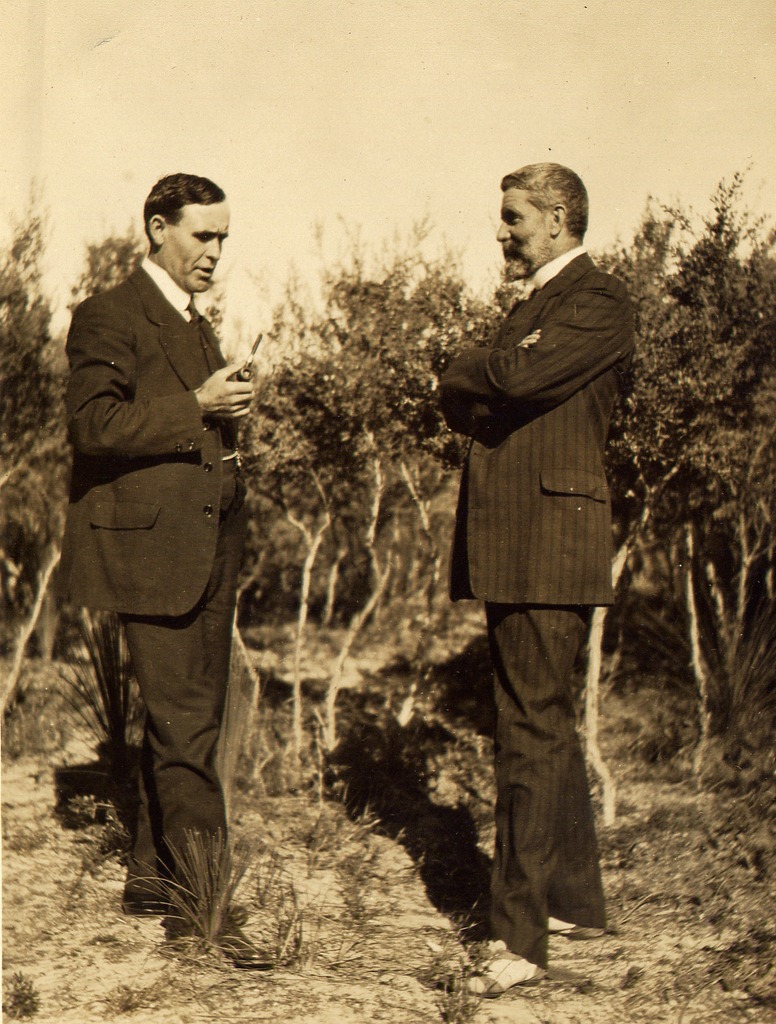 Member for Essendon

Watt above right with his political mentor and three times Australian Prime Minister Alfred Deakin circa 1910
Member of the Federal Parliament for Balaclava 

Minister for Works and Railways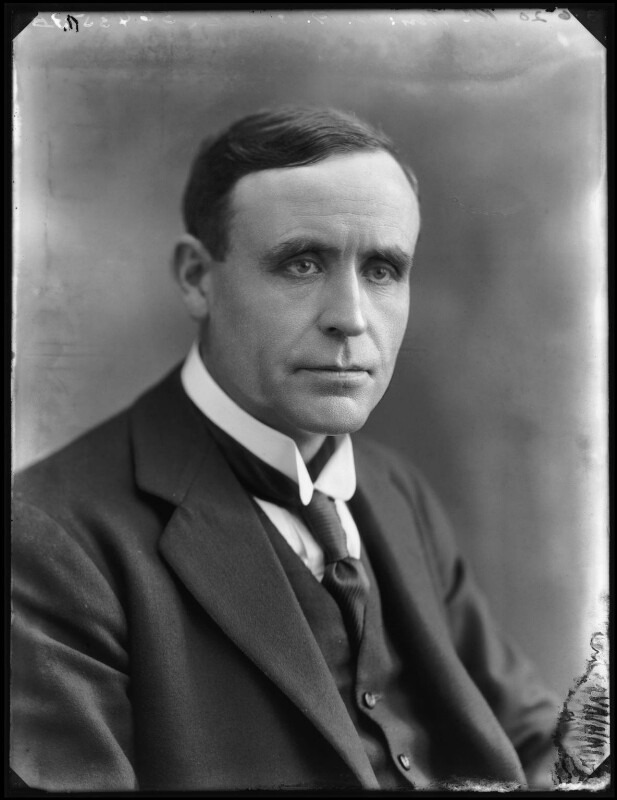 Treasurer of Australia
Photograph by Bassano Ltd
whole-plate glass negative, 3 June 1920 NPG x78648
© National Portrait Gallery, London
Acting Prime Minister of Australia
Minister for Trade and Customs

Speaker of the Australian House of RepresentativesS

 He was partly disabled by a stroke in 1937 and died in his home in Toorak, survived by his wife, two sons and three daughters.